---
Dyslexia, the Science of Reading, and Structured Literacy: An Overview
February 24 from 9:30 am – 11:30
am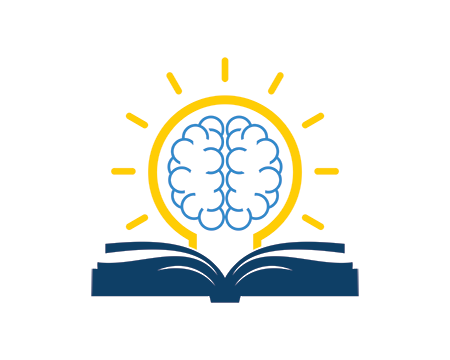 Presenters:
Judith Cohen, Ed.D. – FIU, Clinical Experiences and Special Education; President, IDA-Florida; CERI Certified Structured Literacy Teacher
Kelly Farquharson, Ph.D., CCC-SLP – Florida State University/ Florida Center for Reading Research, Director, FSU, Class Lab
Sharon Israel, Ph.D. – Industrial/Organizational Psychology, AOGPE & IDA/CERI Certified
Sue Sasko – State Leader, Decoding Dyslexia Florida Inc., CERI Certified Structured Literacy Teacher
Jesse Steif, Ed.S., NCSP – Dual Practice School Psychologist & IDA-Florida, Board Member
---
IDA-GA Dyslexia Knowledge Wednesday Webinar #1 – DYSLEXIA: WHAT IT IS AND WHAT KIND OF INSTRUCTION WILL HELP? Devin Kearns, Ph.D.
February 24 from 7:00 pm

 – 

8:30 pm

Devin Kearns, Ph.D. is the first guest for IDA-GA's 3-series Dyslexia Knowledge Wednesday Webinars.  All IDA-GA Wednesday Webinars in this series are offered at no cost to attendees. Everyone is invited to come and learn!
What to Expect: Dr. Kearns will first explain the skills students require for reading success. He will then address the nature of dyslexia and how it causes reading problems. Finally, Dr. Kearns will provide guidance about the elements of instruction that are essential for the success of students with dyslexia and how to address dyslexia within an MTSS/RTI process. The goal of the presentation is for attendees to leave with a strong understanding of the types of problems involved in dyslexia and knowledge about the critical elements of instruction.
Following this one-hour presentation, Dr. Kearns will answer questions from the audience.
---
Register now for the free virtual symposium, Built for These Times: Making the Shift to the Science of Reading on March 4, 2021, from 11 a.m. to 5 p.m. EST.
This event is your front-row seat to learning more about the science of reading, and learning how to start the conversation about making the shift in your district.
Here's who will be among the dream team of speakers: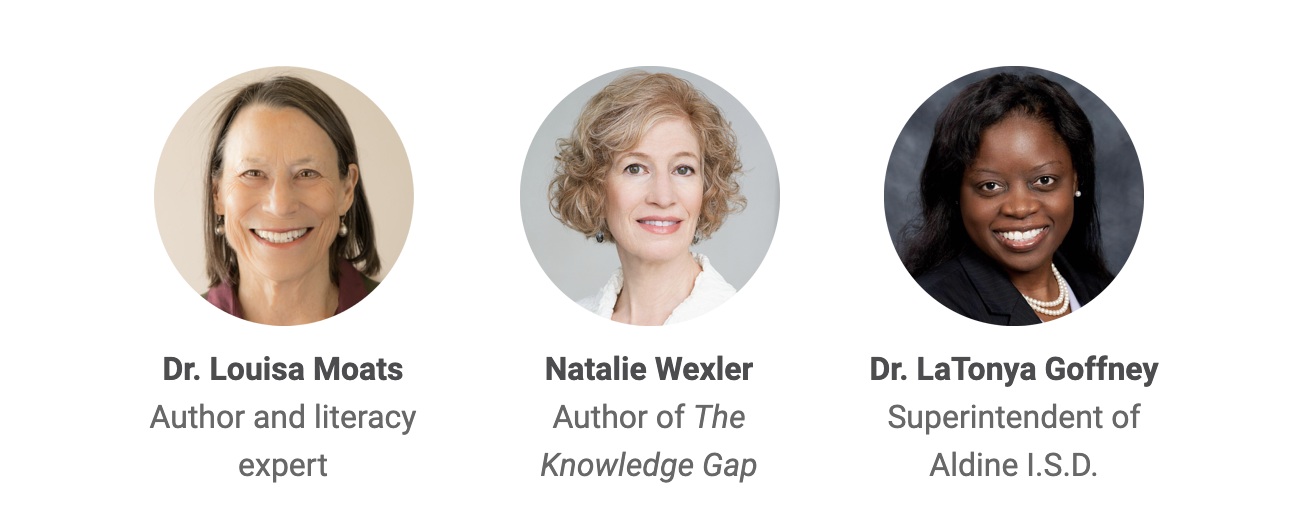 Speakers also include Dr. Carolyn Strom, Dr. Pamela Snow, DeJunne' Jackson, Dr. Bruce McCandliss, Margaret Goldberg and Lani Mednick (The Right to Read Project), Dr. Jan Hasbrouck, Dr. Todd Davis, and Janise Lane.
---
Check us out on our IDA-Florida YouTube channel!     
View the latest presentations from our webinar series, "Dyslexia: Lighting the Path to Literacy."
"Structured Literacy for English Learners" by Dr. Elsa Cardenas-Hagan and
"Equipped for Reading Success: An Overview" by Jesse Steif and Cassandra Atkins-Murphy
---
Dyslexia Awareness Month Gets State and National Recognition
Official Proclamation from Governor Ron DeSantis in Honor of Dyslexia Awareness Month in Florida
Presidential Message on National Dyslexia Awareness Month, 2020
By joining our organization, you will be in the company of the world's foremost researchers, teachers, professionals, and parents dedicated to helping individuals with dyslexia, their families and those that support them. Your membership will not only give you exclusive access to this extraordinary community but will also help support Structured Literacy teacher preparation and training required to help thousands of children in the years to come.
It's an exciting time to be a part of the IDA!
---
Vision: ALL students in Florida will receive Structured Literacy instruction, provided by effective teachers, who understand the Science of Reading.
Mission: IDA-FL will be the state leader in the awareness and dissemination of current knowledge, research, and resources regarding dyslexia and related language-based learning disabilities. We will provide guidance, based on the Science of Reading, that informs appropriate assessment, Structured Literacy instruction, and intervention. This information will be available to all stakeholders, including children and adults with dyslexia, their families, teachers, and related professionals.
---
Dyslexia is a language-based specific learning disability, that is neurobiological in origin. It affects the phonological component of language. Characteristics include difficulties with accurate and fluent word recognition, spelling, and decoding abilities. Students with dyslexia require Structured Literacy instruction, based on the Science of Reading. Click on What is Dyslexia above for a complete definition and more information.

---

---
---
Share this page with your friends…